Attention Severe Back Pain Sufferers, Free Event For You
Get Back to Normal Naturally Without Medications, Injections or Surgery.
Thursday, Mar 19th
6:30 PM
131 W Old Country Rd. Hicksville, NY 11801
Enter Your Info Below To Register For The Workshop

We value your privacy and would never spam you
Go to the Lower Back Pain Workshop and Learn:
1

The Biggest Mistake Low Back Pain Sufferers Make

2

The Three Most Common Causes For Low Back Pain

3

Three Strategies to Reduce Back Pain
Who​ is​ the​ Workshop​ For?
The​ Low Back Pain Workshop​ is​ for​ people​ suffering​ with​ low back pain​ who​ are​ looking​ to​ feel normal​ again​ and​ heal​ naturally​ without​ medications,​ injections​ and​ surgery.
Do​ you​ have​ back ​pain​ when​ you:
1

Sit for long periods of time?

2

3

4

5

6

7

Do​ work​ around​ the​ house​ or​ yard?

8
What Do Others Have To Say About The Back Pain Workshop?
"I saw that Dr. Ostling had a low back pain workshop so I signed up. I came with a lot of low back pain into my right leg. I couldn't bend or sit. After a few visits I felt much better. In 6 visits I was 100%! I couldn't believe it. I've had therapy before but never like this. In the past it never worked but with this type of therapy it worked wonders."
Halina Slama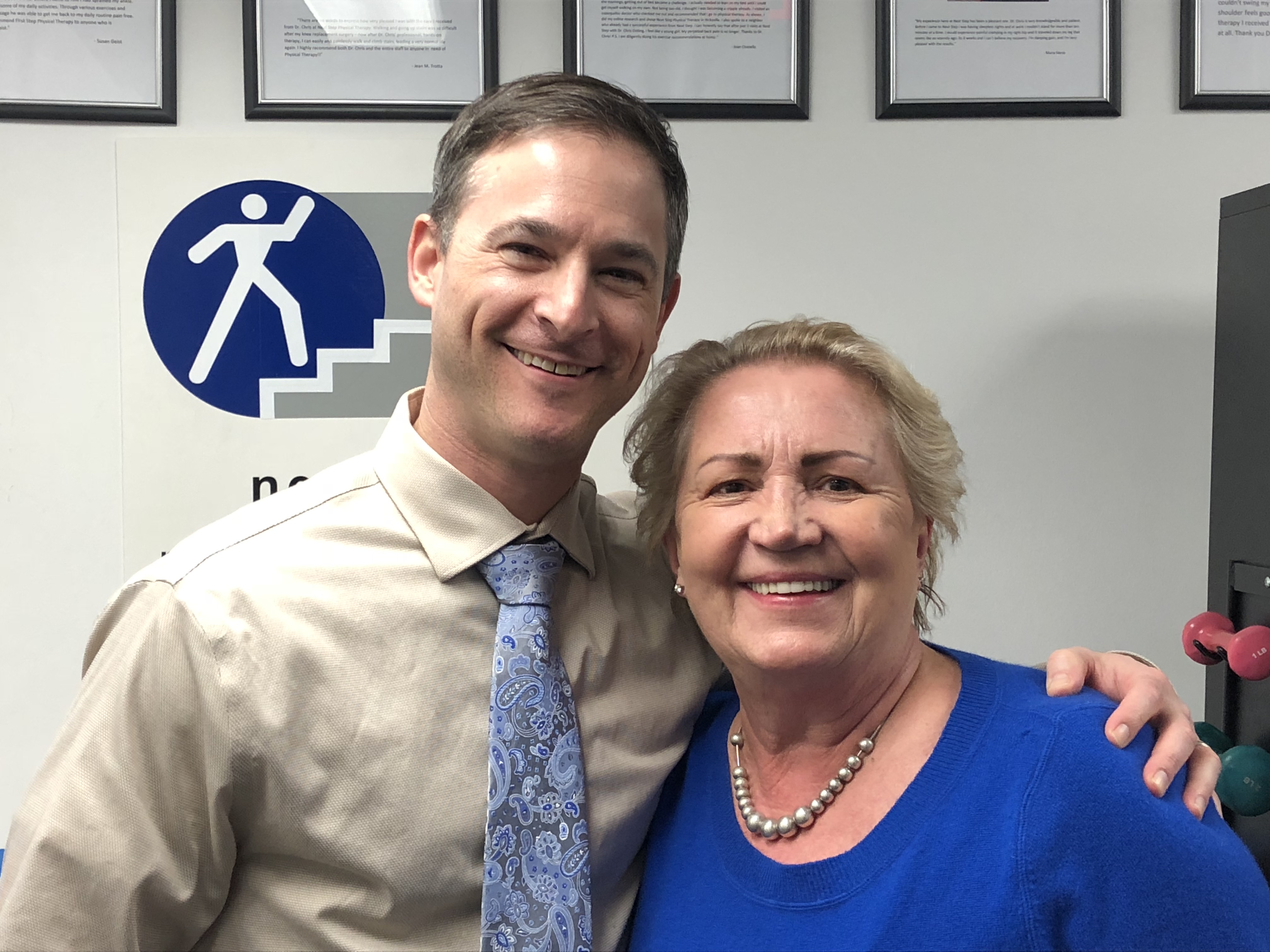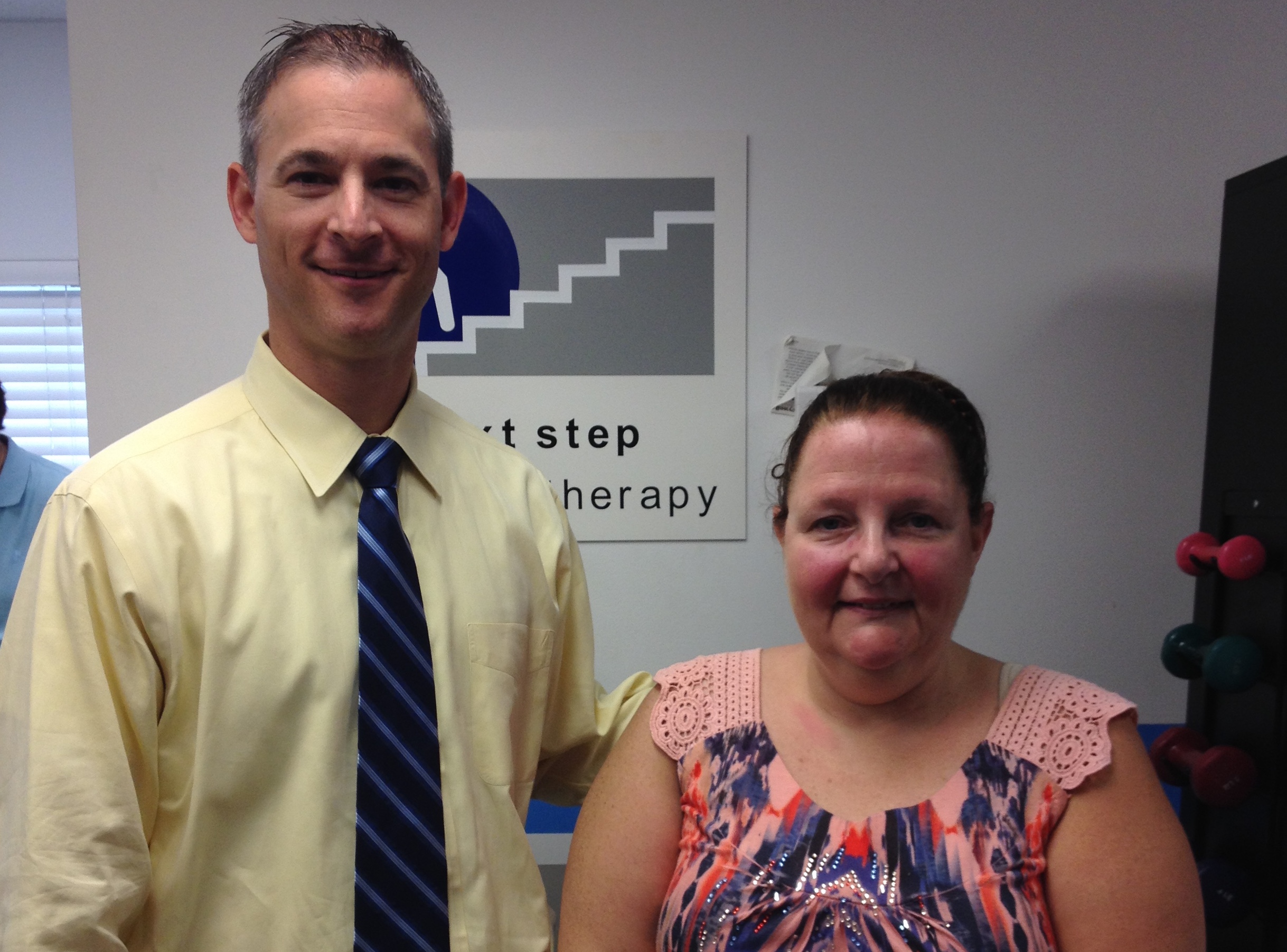 Before physical therapy my back pain made it impossible to stand, walk, or even wash the dishes for more than a few minutes. I decided to go to Next Step Physical Therapy even though it was 45 minutes away because my friend had been there and said really great things about her experience. After about 6 sessions I began to see tremendous results. I was able to stand and even started walking for 30 minutes at a time without pain. I can't thank Next Step PT enough. I would say anyone with back pain should go see them as soon as you can!
Carol Vanderhoef
Before visiting Chris at Next Step PT I couldn't hardly stand or walk for more than a few minutes without pain. I'm a college professor and I have to be able to stand for some of my lectures and it just became too painful. Not only that but I couldn't walk with my wife - which is something we had planned on doing for some exercise and to spend some time together. After having Chris work on my back I feel infinitely better. I'm standing at work and walking with my wife pain-free. Thanks again for helping me get rid of my back pain! If you have back pain this is hands down the place you should be going to.
Chris Mauceri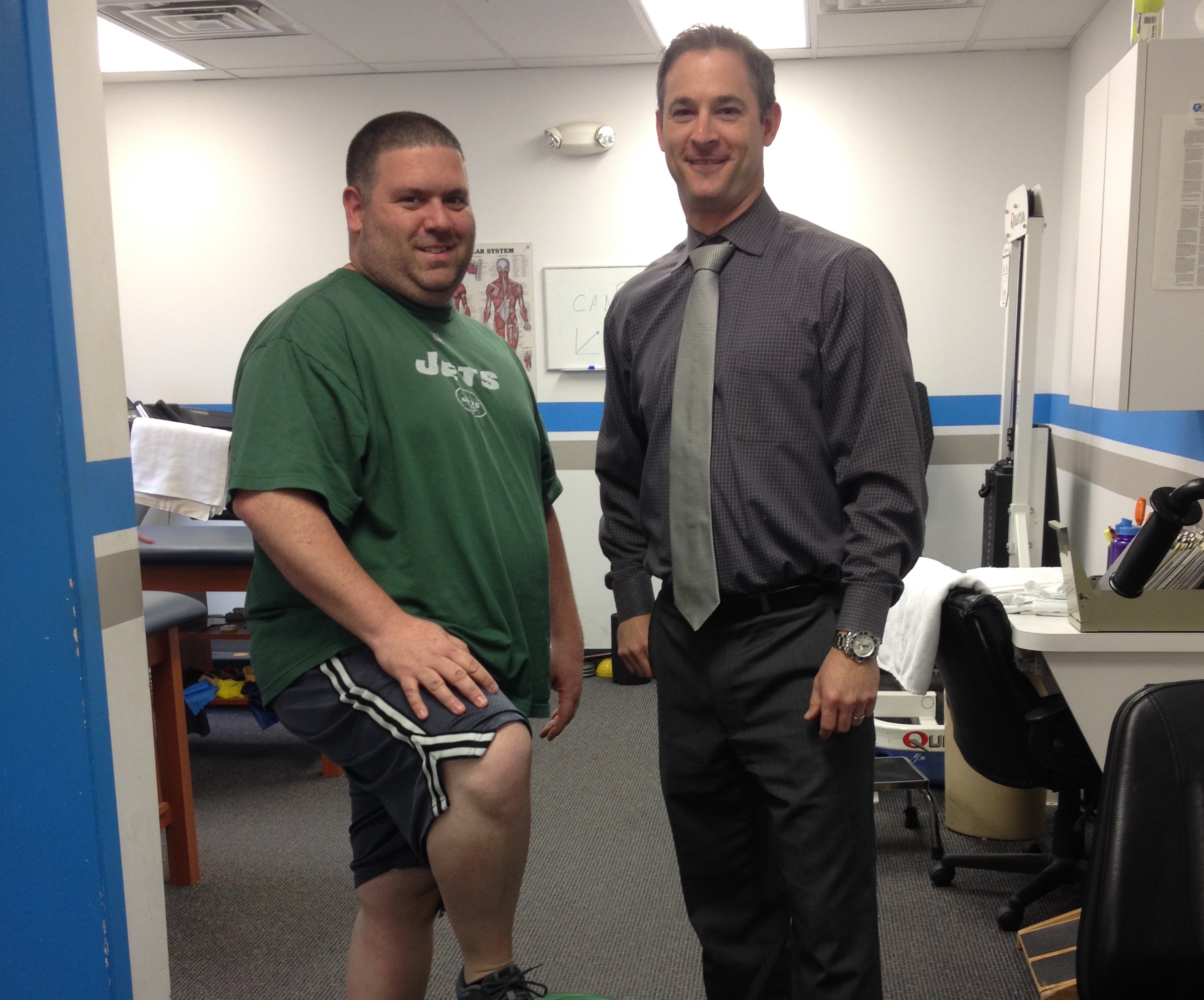 We have limited spots available and space will fill up fast, so register now to avoid missing out.
Enter Your Info Below To Register For The Workshop

We value your privacy and would never spam you